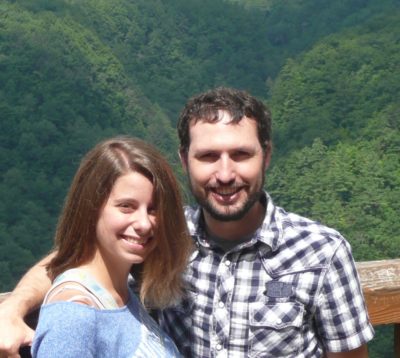 I am Matthias Hager. I write terrible about sections, like this one. Occasionally I dabble in

web development
online marketing
being a nice guy
pretending I have some talent at writing
I'm interested in projects, job offers, questions, and free food. Email mwhager87 at gmail.
My latest articles
Some nice things people have said about me
Matthias was such an integral part of our very first 6 figure launch. Every time we had an important sales or marketing decision he had a ton of knowledge to share and we came up with a solid plan of action.
Rachael Lowe Soul Level Love
He immediately took charge of our entire marketing strategy and turned it into a well oiled machine. With his help we now have a better grasp of our numbers. We're finally able to use the data to make informed marketing and business decisions!
Scott & Bethany Palmer Founders, The Money Couple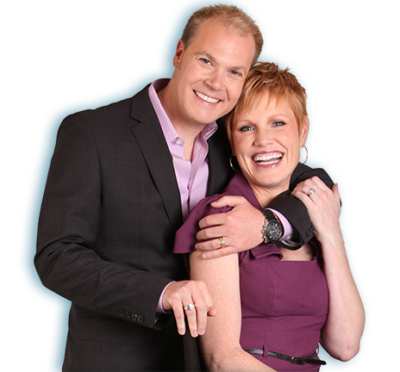 Matthias was instrumental in growing Edgar from idea to over $1.5 million in annual revenue. His analysis and insights helped us make informed marketing decisions.
Laura Roeder Founder, MeetEdgar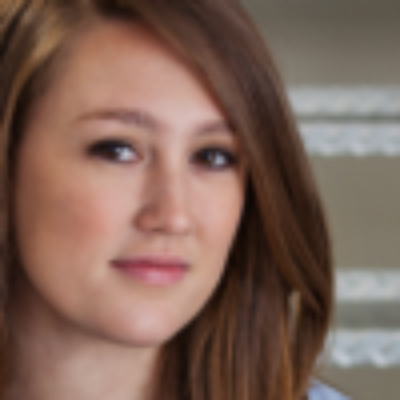 Incredible marketing partner with heart and skill
Can't fully express how grateful we are that we found Matthias. We've been working with him for nearly a year and it is, for us, a dream come true. Having worked with many marketing and technical consultants, we had had more than a few disappointments. That has all changed.
Matthias is brilliant, organized, can do, positive, takes initiative, listens incredibly well, is understanding of our lack of skills or awareness. He is a great teacher as well as an integral part of our team. He is efficient, effective, and simply great to work with.
Matthias has: improved and created very effective (and sometimes complicated) marketing funnels, created data decks that lets us manage our business much more efficiently, cleaned and improved the whole process of list management, launched truly effective paid advertising campaigns (finally), improved organic lead generation, reviewed and analyzed our website and proposed improvements, improved our whole billing and invoicing process and a lot more!
WOW and wow again. We feel truly blessed to work with Matthias.
Katherine and Danny Dreyer Founders, ChiRunning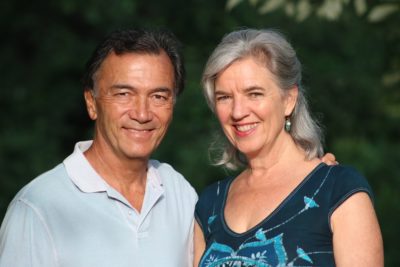 Some of my projects
Umoja
It's Your Life Together. Remember It.
Umoja is decidedly anti-social
You're not here to share with your friends. You don't want to worry about your boss looking over your digital shoulder. This is the space for your private life with your partner.
Umoja focuses on sharing all the personal moments in your journey with your partner. These moments are sometimes silly, sometimes sad; they might be look miniscule to someone else, but to you they are the most cherished.
Your friends are tired of hearing about your cat. Your partner cherishes every minute of it. That's what makes them special.
Check it out
Budgeterbium - A Budgeting App Written for a Vue.js Tutorial
Budgeterbium is the real-world application I built as part of my successful complete Vue.js application tutorial. The tutorial series has helped hundreds of web developers learn Vue.js.
Check it out
Programming Tutorial Concept
A demo of a new concept for programming tutorials.
This proof of concept brings programming tutorials into the Internet age, aiding new programmers as they learn programming concepts, while also easing the tutorial writing process.
Check it out
Phaser Health Meter
Phaser Health Meter is a Phaser plugin that lets you easily insert health meters for your sprites. Meters can be attached to any sprite and update dynamically based on the sprite's health component.


Check it out
Movie Watch
A movie rating platform built on Python/Django.
My goal was to create an incredibly simple way to track movies I have watched, and movies I would like to see. It had to be fast. It had to be fun. The end result met those challenges.
What makes this app especially unique is its dead simple onboarding and login system. Instead of creating a username or connecting to a third party service, you simply start rating movies. You're given a unique link you can use to login with later.
Check it out
5 Minutes at a Time
Tiny, daily challenges

A series of tiny, daily challenges that aim to improve your life in small ways.
We all lead busy lives. It's tough to find time to experience new things or change old habits. 5MAT gives you a unique challenge every day designed to do just that, in 5 minutes or less.
This was a personal experiment I created and continue to work on.
Auroraboard
Daily task boards that hold you accountable. Aurora Board helps you plan out your day, and stick to your goals.

This is the digital adaptation of my pen & paper task management system. It helps you plan your work 1 day at a time in a simple format. Small triggers help you accomplish your tasks.
Built on Python/Django and the Django Rest Framework, with a Backbone.js frontend.
Double Your Conversion Rate
Drive more leads through your marketing funnel without spending more on ads. This short guide teaches you 5 practical steps you can take right now to improve the opt-in rate on all of your landing pages.

I use this series as a lead generation tool for my online marketing consulting.
Logos
A writing habits application. Logos was one of the first Django applications I built, meant to apply Jerry Seinfeld's habit tracking calendar to your writing goals.

While still live and functional, Logos is in permanent maintenance mode.
Momentum
Momentum is a short series of emails designed to put your business in a sustainable growth mindset. It's perfect for established freelancers, solopreneurs, and small online businesses that have plateaued, or are struggling with their marketing efforts.

I use this series as a lead generation tool for my online marketing consulting.